The official home to Keith Ashley!!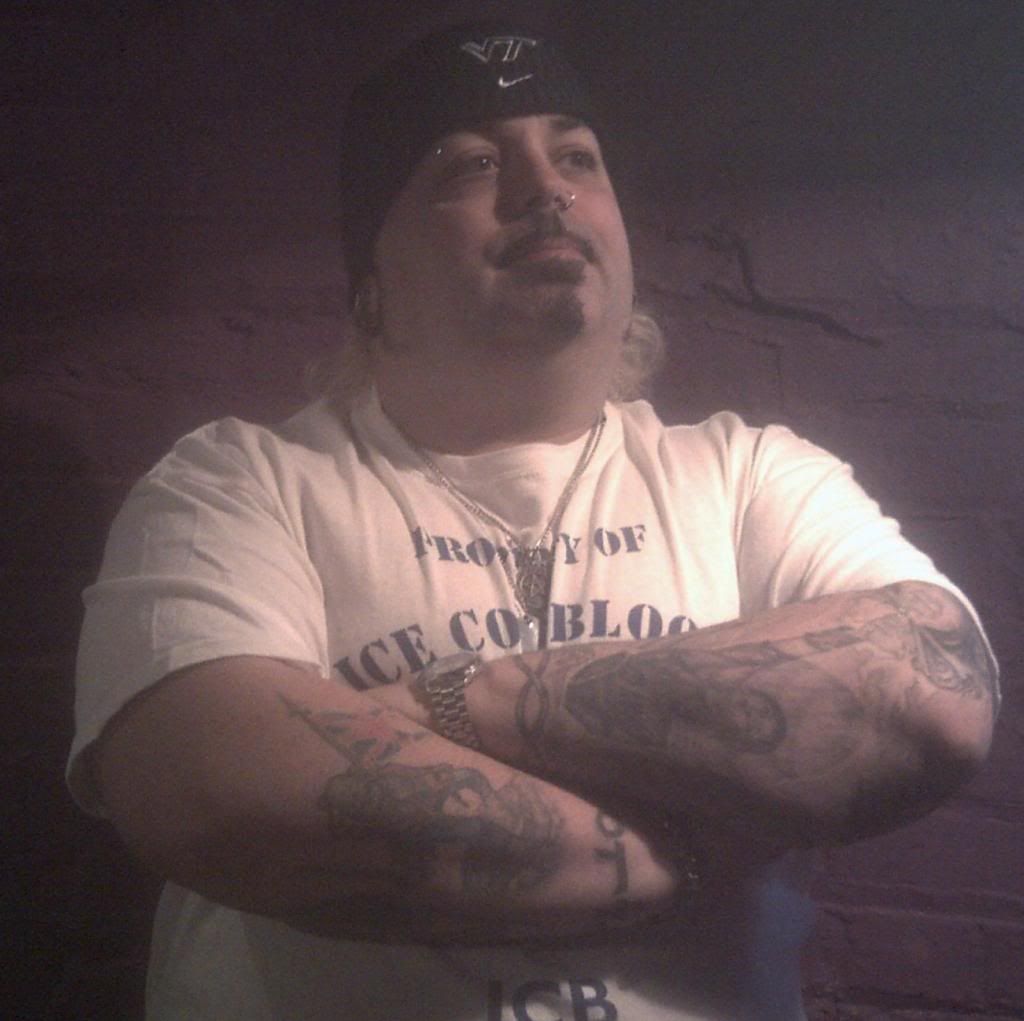 We have updated, redid and god only knows to the site since it IS 2015 and we all need change lol. Hope you enjoy the new look and keep coming back to the only official web site for writer,entertainer and musician Keith Ashley, where you will find info, facts, comments on life, celebs and god only knows with the twist and taste only given to them the "Outlaw way" ENJOY!
PLEASE SIGN THE GUEST BOOK WE LOVE YA' COMMENTS!

Outlaw Updates!
Here we will update you with stuff or important dates (we'll try to update every 3 weeks & our dates are the euro way ie day THEN month incase you think we update on a different time table lol)
13/10/15- site updated
13/10/15- photo section updated
13/10/15- links updated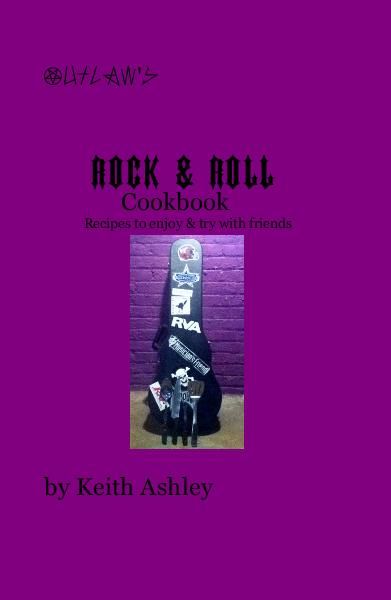 click the link to order my latest cook book!
Headlines of the Week!
24 Oct - Open High Alumni Halloween fun day!
31 Oct - HAPPY HALLOWEEN!!

Site of the Week(Cool mate's sites)